Do you hear? "Silent Night" and "Jingle Bells" are playing, all the shops are packed with bells and baubles and you understand - the time has finally come! Children are delighted with gifts, and moms and dads are in a hurry to deliver something to everyone on time. But it's not just about gifts and decorations; Christmas is a feeling.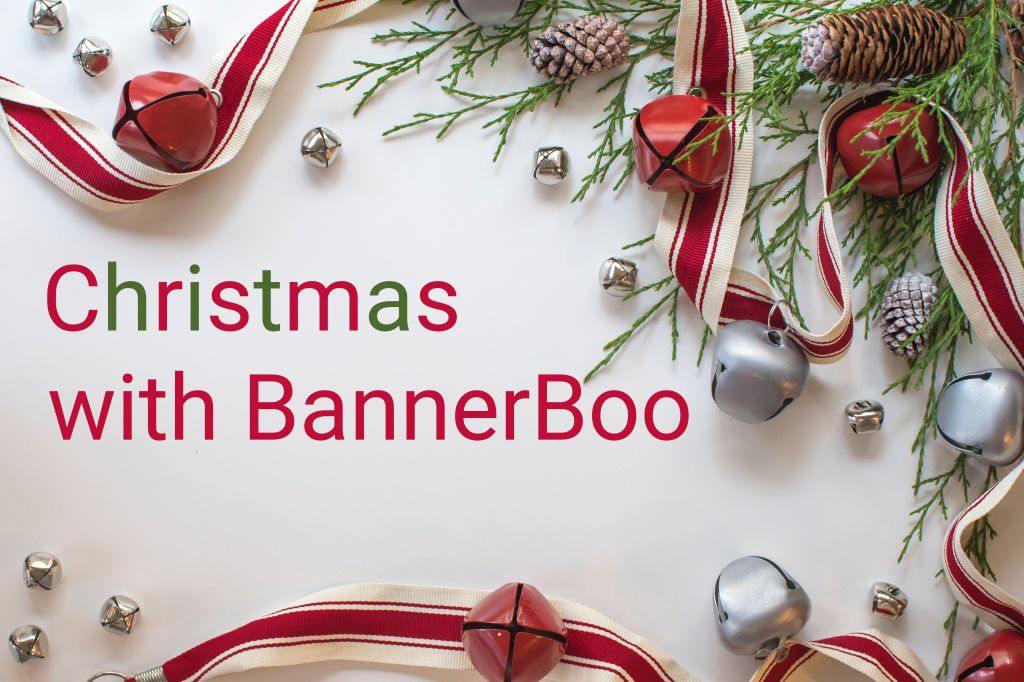 People look forward to Christmas all year round. During this time, it is customary to give gifts and show signs of affection to family and friends. And not only to relatives - any business, large or small, wants their customers to feel special. Whether it's a small retail store in a mall or a luxury apparel store in London, every business you come across during Christmas will extend promotional offers to their customers.
Christmas is the biggest holiday in the world. This is not just a religious holiday dedicated to the birth of Jesus Christ; it is an emotion. People celebrate life during this holiday, regardless of their religion. So, to make a great Christmas ad, there are a few things to keep in mind.
Emotions
It's easy to make an ad, but it's hard to make an ad that will appeal to people. Your ad banner needs to be emotional for the viewer to pay attention to it. Use emotional photos or cute illustrations that evoke peace, tranquility, and a festive mood.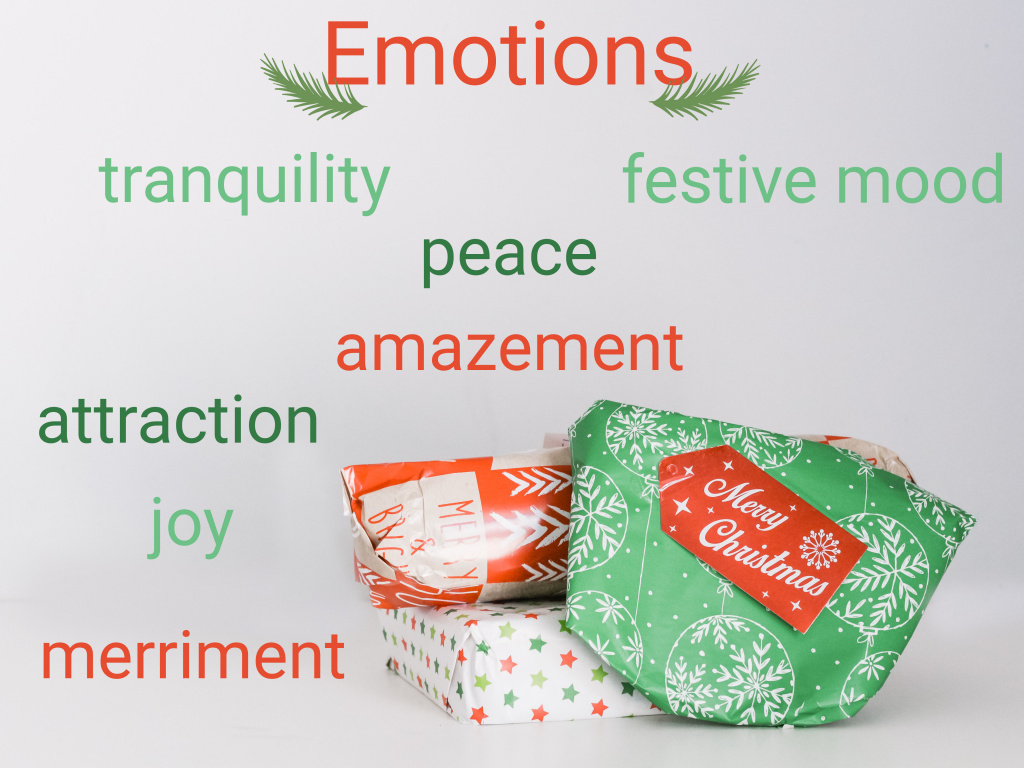 Message
Advertising without a message is like shooting in the air. What is the purpose of your ad? Tell about your product or service with the help of impactful advertising slogans. You don't need a lot of text - try to tell about your service in a few words while also keeping it interesting.
Brand
When creating ads, you shouldn't lose sight of your brand. After all, the purpose of advertising is to promote your company and its services. Make sure that your banner ad contains a branding component (for example, a logo or corporate colors) and meets your values.
CTA
Remember to add a call to action to your ads. Users will notice your awesome Christmas ad, but what should they do after that? Always use a call to action in your ad to give the user clear direction for action.
Get inspired by these Christmas ad templates
If you still don't know how to make a great Christmas ad, we have templates in mind to help you. Take a look, get inspired, and make your own wonderful Christmas ads.
With BannerBoo, you can quickly create display ads, banners, and social media visuals that will grab the attention of potential customers and buyers during the wonderful Christmas season.