According to
NNG
, 132 out of 148 recorded cases of attention on a page were focused on the content. But in only 1 recorded case of 132, the right block of the page contained 25% of the information, where banner ads are usually located. This is called the "hot potato phenomenon," which proves the effect of so-called banner blindness. Readers have become used to display advertising in its standard design so much that they don't even look in the direction of banner discounts.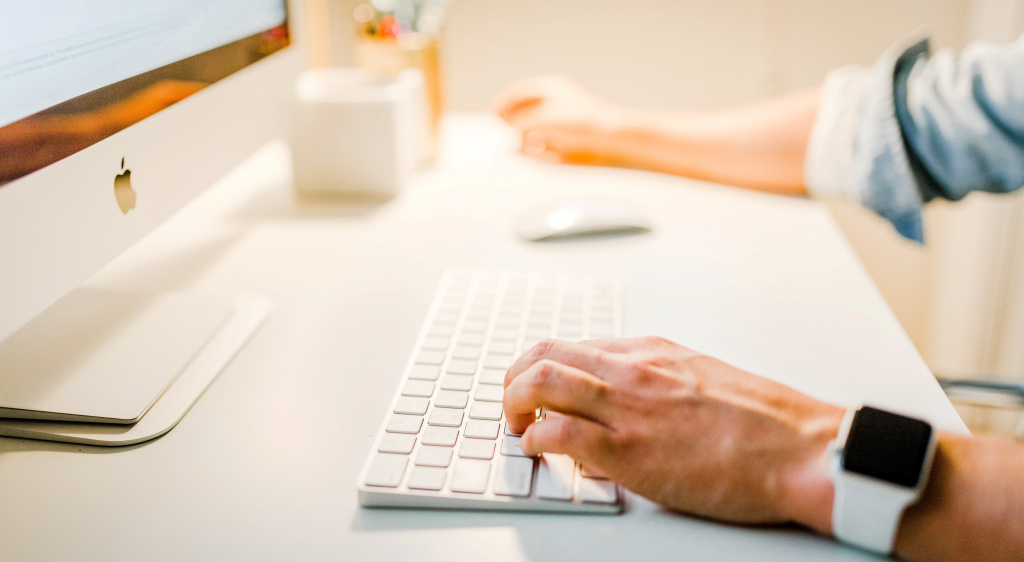 Due to its dynamism against the background of same-type content, a modern solution that attracts the user's eye is an animated banner. But how do you make banners so that they truly impress and stimulate customers to take a desired action? Check out the top 3 banner ad recommendations and get started!
1. Choose engaging digital banners from an entire range
The general media network of the Internet allows you to install banner ads in more than 20 size formats. For websites, the choice is even greater, especially when it comes to self-written resources: rectangular, tabular, "skyscrapers," mobile, and even on half of a page at once. But when it comes to social media, the most striking ones are:
1080x1080 pixels — classic square, suitable for product presentation in a carousel on a website, in a Facebook feed, or for advertising on Instagram.
1200x630 pixels is a standard "post" format used in blogs, which flashes directly in the text on media sites and is irreplaceable for publications on LinkedIn.
1936x1936 pixels — already familiar to everyone who regularly scrolls the Instagram feed.
800x320 pixels — basic for Twitter and anyone who wants to make the best use of promoting on social media.Create banner by using the format you need
Lifehack! Bannerboo animation banner maker allows you to save time creating web animated banners for several networking sites at a time. With just a couple of mouse clicks, you can easily turn your Google display ads into a Facebook Ad or Skyscraper Ad. All sizes are already implemented in the designer with tips: you can change the banner parameters quickly based on what network you're working with.
2. Purpose: scenario means everything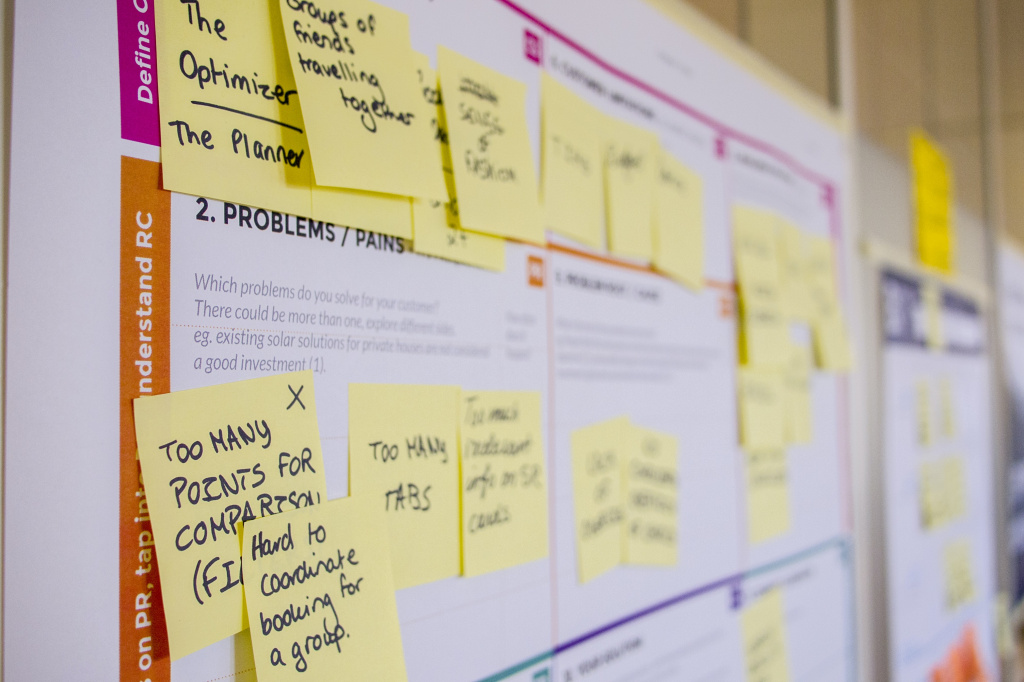 The first banner ad, which came out in 1994, received clicks from 44% of visitors. Unfortunately, after over 26 years, the CTR of online banners has fallen considerably — the average clickthrough rate today is only 0.01%. To record stunning indicators, you need to create a really lovely banner that will satisfy all the goals of an advertising campaign.
Work with 4 main directions:
Visibility. Does your banner really stand out from others?
Clarity. How clearly (and briefly) did you present your advertising message?
Creativity. Is your banner design boring?
Motivation. Does the interactivity stimulate people to click the ad?
However, don't forget about the frameworks: there are a number of standards for display advertising in each niche. Also, you should not be too enthusiastic about the design — the banner design and color concept should match your website design as much as possible. Remember about the logic too: if you are talking about buying something, the button should say "order," not "get advice."

Example of `order` buttons made with BannerBooo
Lifehack! Bannerboo ad builder contains more than 7,000 templates of various banners, divided by size and industry. Just choose the one you want, get inspired, change colors, and create your unique interactive advert!
3. Cross-platform: when a place matters
According to statistics, up to 50% of banner clicks from mobile users occur by chance: clicks are removed, and no actions are done. Before we discuss design, we will mention a very essential detail — cross-platform.
So, your advertising is on mobile but leads to a website that is not completely adapted for viewing from mobile. Or another situation: an online banner is on the site for desktop transitions but advertises a mobile application. In both cases, it would be inappropriate. Yes, it is worth working not only with advertising but with the advertised resource as well.
Lifehack! Don't waste time preparing ads for various devices; we have created the possibility to adapt HTML5 banners with a single click. Yes, in just one click!
And remember, your content shouldn't look like an ad. Those who will view it do not even have to understand that they are being advertised or "forced" to do something. Therefore, try to stand out, but properly. To do this, you can search over 1 million free, high-quality images in stock from our online banner maker. Try it and see: you will surely get great conversions with our display ads!




The exampple of HTML5 banners made with BannerBoo tools