Advantages of video advertising on Facebook:
Remember the time when only traditional advertising formats were available to businesses: newspapers/magazines, outdoor advertising, radio and television? At that time, creating a commercial was a real task with an asterisk, and also resource-consuming.

Nowadays, Facebook videos are the perfect way to introduce your product to your audience. With BannerBoo's online builder, it's easy to create effective ads anywhere, anytime. All you need is an idea and a brand.
More effective than television advertising
Social media users prefer watching videos over images (unless it's a photo of friends and family, of course). Facebook algorithms know about this and support activity in every possible way. Rest assured, video ads are guaranteed to be shown to all the target audience you choose.

If you have thought about creating a video clip, with BannerBoo you can do it like a pro without spending a lot of money and time.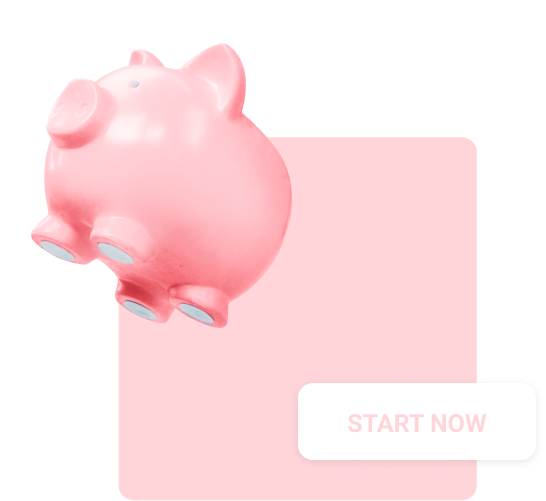 Small investment, high efficiency
In the BannerBoo service, it is easy to create professional videos and GIFs, and attract a growing audience on social networks every day for a small investment (from $1-2 per day). All you need: 15-20 minutes a week, cool ideas for promotion and a small advertising budget. You don't need a lot of creative experience at all — we recommend starting with video ad templates.

It's an easy way to create your first videos and gain valuable experience with your audience in no time.
Facebook video ads that don't scroll
Advertising is very similar to mathematics: follow all the rules and you will get the expected effect! Trial and error is fine, but why when we at BannerBoo have tons of video templates that you can adapt to your business in minutes?
How to make an ad that sells?
stick to the goal
when choosing an advertising goal (brand awareness, site traffic, engagement, lead generation, or app installs), the video should show that content.
When you ask to subscribe to the page, it will not be correct to show the product and emphasize the "Buy" button.
play by Facebook's rules
there are a whole bunch of rules about what can and can't be in a video. In general, don't insult anyone, don't make false statements, and don't advertise anything illegal.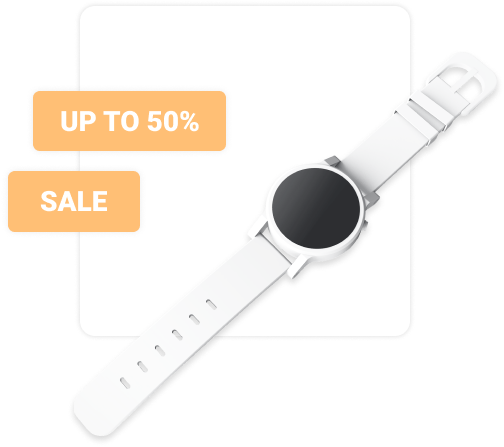 Increases consumer loyalty to the brand
Video advertising on Facebook introduces potential consumers to a company, product or service in an easy and simple way. The most creative formats immediately become viral, and the audience actively likes, shares and shows them to their friends.

Use video whenever you can and your audience will respond with loyalty and engagement.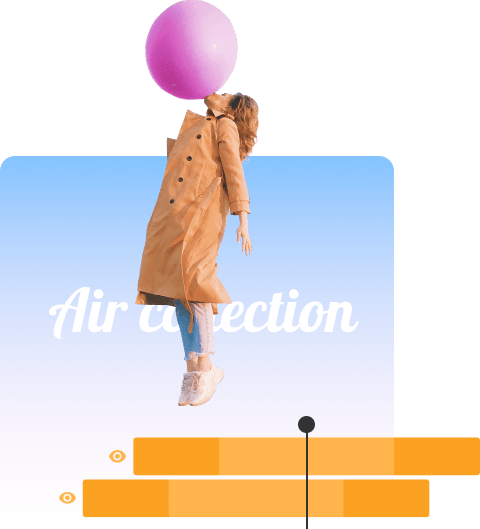 It's not just an ad, it's a story
Users of social networks come into contact with advertising messages every 2-3 minutes.

Think about whether they remember all the companies whose ads they saw? Of course not. Among such a large amount of informational noise, what remains in the memory is that which carries an emotional component.

Video is about emotions and stories that you want to watch and be a part of.