While you prepare Christmas dishes, we are excited to share fresh news and updates with you.
By the way, are you ready to find gifts under the tree? Because Santa-Boo has already started giving bonuses) Using our CHRISTMAS promo code, you can receive 30% off all Premium Plans until December 31! Hurry up to satisfy yourself with this exciting offer and save money)
Also, BannerBoo received many cool awards a few days ago – proof of good service and recognition from users).
G2.com, one of the most reputable review services, has honored us with a number of awards because of your support and loyalty. It's very enjoyable and keeps us motivated to make BannerBoo even better!
Best Relationship and Best Relationship (Small-Business) – the highest Relationship rating in its category
Momentum Leader – Products in the Leader tier in the Momentum Grid® rank in the top 25% of their category's products by their users

Best Support Small-Business – the highest Quality of Support rating in its category

High Performer (Small-Business) and High Performer – high customer Satisfaction scores and low Market Presence scores compared to the rest of the category
Users Love us – no comment )
Thanks for your support!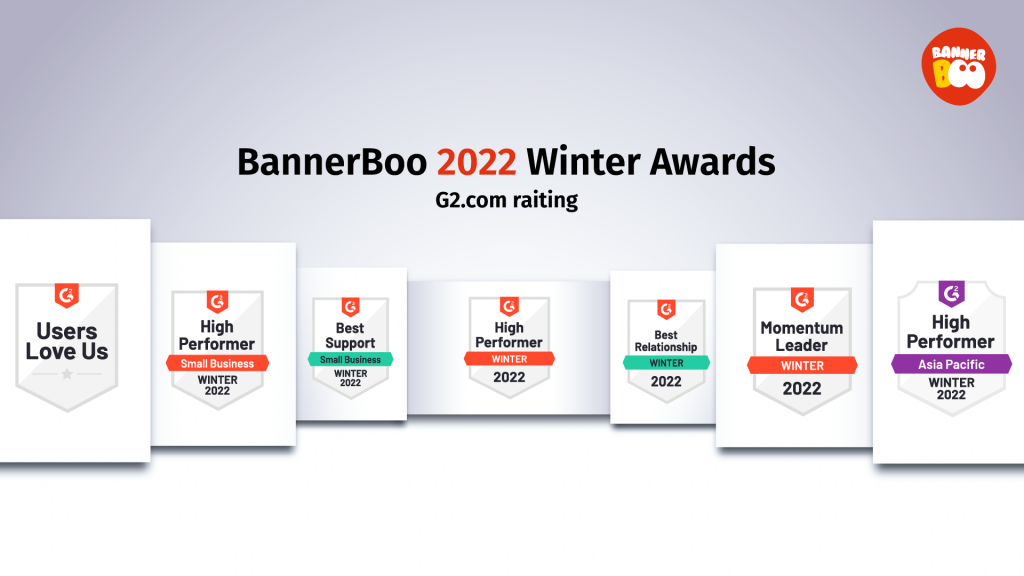 And, and, and – cool new templates, and a new category "Construction" on the topic of manufacturing, renovation, and construction.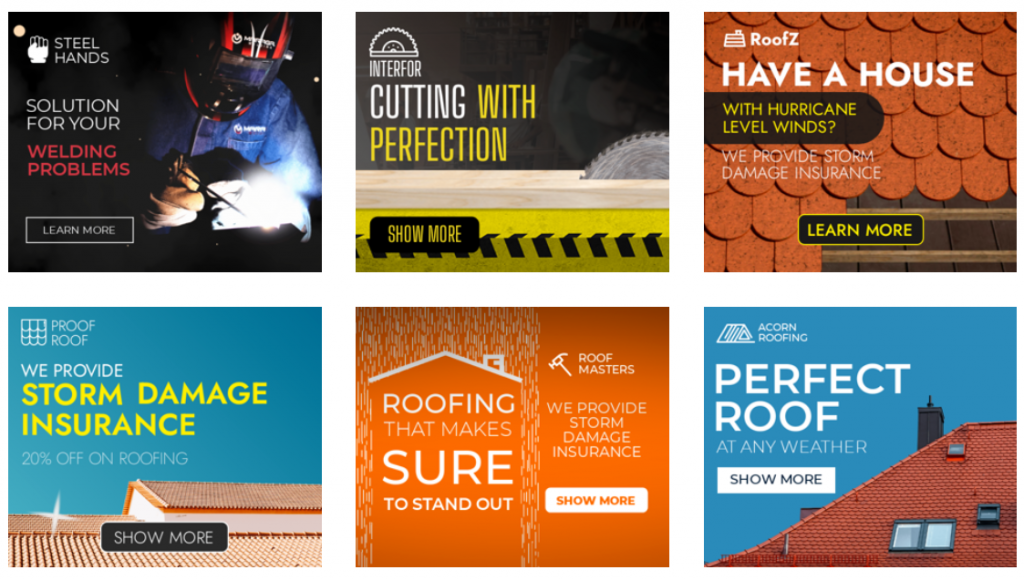 Isn't it time to start? A couple of clicks, and your banners are ready for an advertising campaign.