Managing creative processes is a crucial element of business development and scalability. Indeed, managing teams through a well-designed platform makes the process more convenient and streamlined, resulting in predictable and flexible outcomes. To choose the right CMP for your brand, it's essential to have a deep understanding of their detailed features, advantages, and functionality. In this BannerBoo article, we will delve into precisely that.
Introduction
Every brand has a constant need to develop and scale its capabilities. The generation of content and the launch of advertising campaigns are one of the key elements that ensure the constant presence of the company on the market and the promotion of goods and services to the target audience. The more tasks, the bigger team required for their implementation. And this means more time and resources are needed for management. And here the created software solutions come to the rescue.
Creative Management Platforms (CMP) – platforms, which facilitate the management of the processes of creation and optimization of creative assets for marketing and advertising campaigns. It is a single, centralized resource for creative team collaboration, project stage management, team communication, and integration with third-party creative placement resources.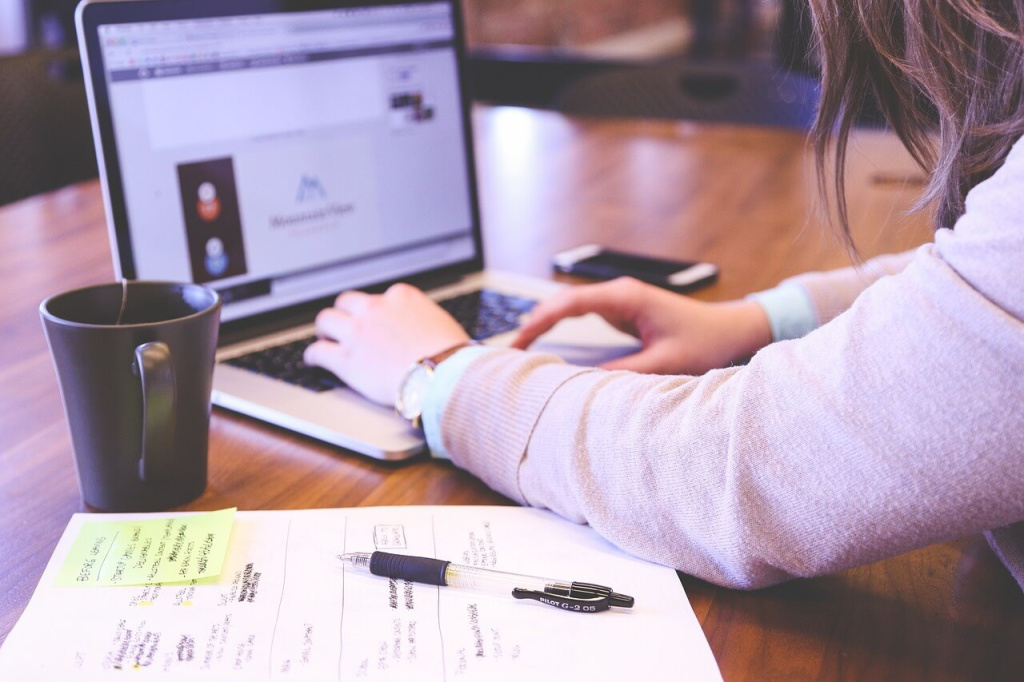 Importance of CMP in business
This is a stage that is gradually incorporated into the life cycle of every brand. In fact, without automation, progressing forward becomes increasingly challenging, with routine processes consuming more and more time. Eventually, operational activities begin to overshadow all other processes.
CMPs play a critical role in business for several reasons:
Simplification of work processes (platform will become a kind of decision-making center, eliminating the need for manual settings. This will increase efficiency and focus the team's attention on generating ideas and executing them).

Collaboration and communication inside platforms (firstly, this is data security, and secondly: the ability to get real-time communication between all team members).

Consistency of the brand strategy (CMPs ensure that all creative elements follow the needs of the development of the identity and visual standards of the brand).

Campaign Management Effectiveness (team can easily organize, schedule and automate creative resources across marketing channels).

Data-driven optimization (CMPs enable decision-making based on data and analytics gathered in a single location).

Scalability and adaptability (growth business impossible without making new decisions, as it is important for the brand to diversify its marketing activities. CMPs provide the flexibility to manage any business processes within the team).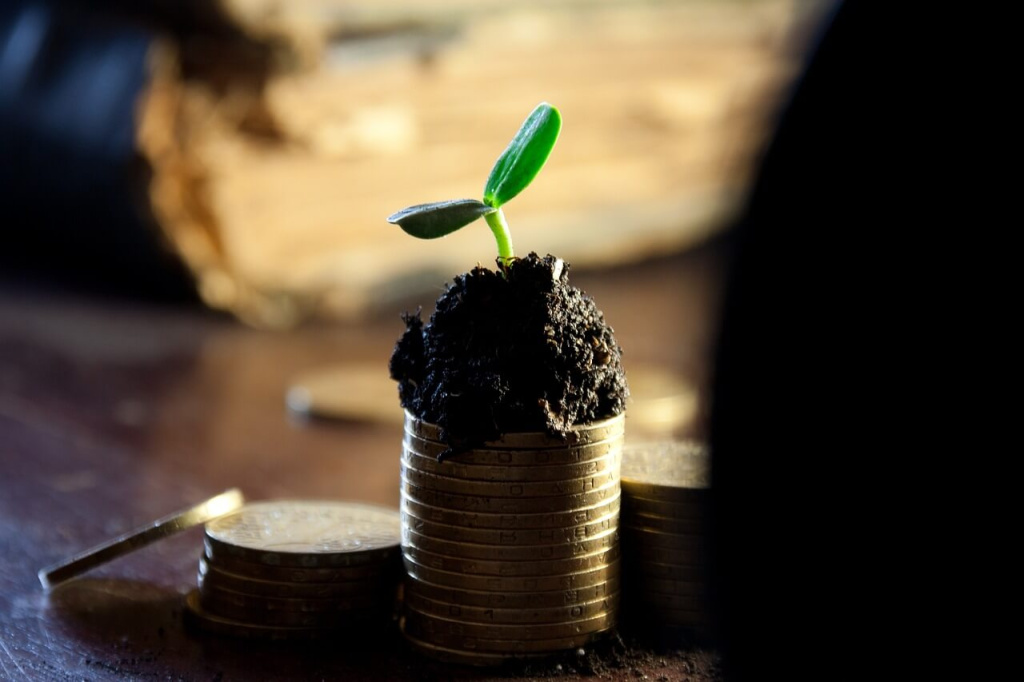 In general, using the capabilities of CMP, the company will be able to significantly increase the efficiency of creative processes, achieve marketing success and gain such an important competitive advantage in today's dynamic environment.
Types of creative management platforms
To choose the relevant CMP for your own business, you need to thoroughly understand the different types available and grasp all of their features.
1. Cloudy CMPs
This cloud-based platform manages the content creation process, enabling users to access it directly through a web browser without the need for additional software installation. All creative resources and data are securely stored in the cloud service.
Features and advantages of cloud CMP
These platforms do not require the creation of a dedicated business infrastructure; users can simply open a browser and log in to their workspace. Besides:
easy availability (they work from anywhere in the world where there is an Internet connection, enabling seamless collaboration among the team for product creation);

scalability (allows easy expansion of storage capacity and accommodating a growing number of tasks within projects as needed);

real-time collaboration (facilitates effective collaboration, reduces delays and increases overall productivity);

asset management (this is both a centralized storage of creative resources and easy accessibility of any file for project participants);

design coordination and approval (everyone works on the latest version of the layouts, so confusion between roles and participants in the process is reduced);

updating and synchronization (in real time, each participant can work on any device).
Cloud CMPs have many advantages that allow businesses to quickly organize the management of creative processes. The service will help the team work more efficiently, automate tasks and increase productivity for marketing activity.
2. Local CMPs
As the name suggests, this type of CMP is installed locally on a company's physical infrastructure. Unlike cloud software, this software is hosted directly within the company. This gives companies direct control over resources and work processes.
Advantages of local CMPs
The most critical feature of this CMP type is data security, as all creative assets are stored in the organization's infrastructure, providing full control over the data. Additionally, this CMP type:
easily and flexibly configured (according to specific needs and preferences, you can choose a set of functions);

integrated with available systems (project management, relations with customers (CRM) and platforms marketing automation);

has offline access (especially important when someone from the team has an unstable internet connection);

meet the requirements and regulations (guarantee that all created designs and data meet the standards of advertising networks).

However, it's essential to acknowledge that local platforms typically come with higher costs and demand a higher level of IT expertise for implementation. Local CMPs are the ideal choice when your priorities include data security, process automation, and effective creative team management.
3. Universal CMP
Universal management platforms have a wide range of functions for creating, adapting and placing advertising campaigns. Each team can manage separate projects, have access to the required functionality and communicate in real time.
Functions and advantages of universal CMP
If your company follows standard processes, universal CMPs can efficiently automate and tailor them to your needs. In addition, they have:
end-to-end management of content creation (from idea and design to creation and placement);

tools for creating, organizing and optimizing the content development process;

management of cross-channel campaigns (allows you to cover all channels: digital advertising, social networks, blogging, creating a website concept);

analytics and reporting (engagement, conversions and return on investment – ​​indicators that allow you to evaluate the effectiveness of strategies and optimize them);

easy integration and partnership with third-party developers (CMS, marketing automation, data analysis tools).
Universal CMPs offer comprehensive solutions for managing every stage of the creative process, regardless of the brand's current stage. By utilizing such a platform, a brand gains access to a broad array of standardized tools for effectively managing various teams.
4. Specialized CMP
To create a separate, unique service for your brand, choose specialized CMPs. They offer a distinct set of features and capabilities to meet the specific needs of companies operating in niche industries or requiring specialized team management solutions.
Features and advantages of specialized CMP
To build an effective project management process, specialized CMP can contain any functionality:
video and image management (video editing, transcoding, data management and banner placement for effective marketing activity);

dynamic creative optimization (DCO), which creates personalized and dynamic ads in real-time, significantly boosting campaign performance, enhancing customer engagement, and increasing conversion rates;

localization and language translations (adapting work processes to different markets significantly simplifies the costs of these works, ensures cultural sensitivity and maintains brand consistency);

managing the roles and rights of the team in the project (tracking usage rights, managing copyrights and trademarks and ensuring compliance with requirements and regulations);

interactive elements (СMPs offer opportunities for the development of augmented reality (AR) and virtual reality (VR), interactive presentations as needed).
Specialized CMPs cover all possible functionality for managing creative processes. Opportunities of platform easy to adapt to the needs of the brand to reduce the risk of legal problems, ensure the proper use of content and protect intellectual property.
Selecting the relevant CMP for business
Once the business owner or creative department head clearly understands the platform type, it's essential to establish a systematic approach for selecting and implementing the appropriate CMP in the brand's operations.
Step-by-step plan:
1. Assessment of business needs and company goals
The first point is indeed crucial. Before delving into the selection process among the various platforms available in the market, it's essential to comprehend the primary role of CMP within the company's business framework. Consider factors such as the scale and intricacy of creative processes, collaboration requirements, campaign objectives, and desired outcomes. A thorough evaluation will assist in identifying the key characteristics that the prospective CMP should possess.
2. Consideration of the budget and available resources
Naturally, CMP offers enhanced efficiency and productivity, but these benefits come with associated costs, particularly in terms of initial expenses. It's essential to assess your future budget structure, which should encompass initial setup fees, licensing or subscription expenses, and the ongoing maintenance budget. Beyond finances, it's crucial to comprehend the other resources required for implementation, training, and continuous support. This comprehensive understanding will provide you with a clear view of the economic feasibility of adopting a CMP.
3. Evaluation of scaling capabilities
This factor holds significant importance. To assess it effectively, you should analyze your business's development trajectory and evaluate whether the chosen platform can accommodate future growth and increasingly complex creative processes. To do this, focus on the platform's capacity to handle substantial data volumes, support additional users (including third parties with limited access), integrate seamlessly with other systems, and adapt to evolving technology trends.
4. Check customer reviews and implementation cases
The effectiveness and reliability of CMP are evident in customer reviews and case studies. Seek out positive examples from companies in similar fields or niches to gain insights into resource usage, platform reliability, customer support, and process efficiency improvements.
5. Search for demo versions and trial periods
Before buying, it is worth trying to work on a project based on CMP. Contact the owners of the platform to get the opportunity to test its capabilities in real time. This will help assess compatibility of the platform with business processes and will allow key team members to provide feedback and recommendations even before implementing CMP.
By following these steps, you can make an informed decision when choosing the right CMP for your brand's specific requirements. These steps cannot be skipped because it is worth making sure that the new platform optimizes work, and does not become a +1 program that is not used by the team. CMP should improve creative management processes and contribute to the overall success of the brand.
Conclusion
Creative Management Platform is a resource that will help you reach a new level of content creation and generation for your business. These platforms allow you to manage a team or projects, set parameters of roles and levels of access to various functions. In addition, CMP provides the ability to analyze the effectiveness of advertising campaigns, create reports and analytics, and quickly integrate with any resources and advertising platforms.
Functionality is directly dependent on the type of platform, and there are various types such as cloud CMPs, on-premises CMPs, universal CMPs, and specialized CMPs. Each of these types offers distinct advantages in creative management and marketing.
In addition to understanding the types, it is important to choose the right Creative Management Platform to effectively manage creative data, optimize workflows and marketing activities. By choosing a CMP that fits specific needs, companies can increase efficiency, improve collaboration, and achieve better results from their advertising and content activities.
Finally, implementing a CMP can bring many benefits to a business:
automated work processes;

improved cooperation within the team;

consistency with the brand strategy;

personalized creative designs;

data-based analytics;

the ability to work concurrently across multiple advertising channels.
Brands always have the option of managing processes manually. But, do you agree to be 2-3 steps behind the activity of competitors? By integrating CMP into marketing strategies, companies can gain a competitive advantage, improve creative processes and achieve high results in today's dynamic marketing environment.
To unlock the full potential of your creative team and elevate your marketing activities to a new level, begin integrating the CMP platform now.
With BannerBoo, we can provide you with a comprehensive proposal for implementing a CMP for your brand. Rest assured that managing creative processes has never been easier! Your team will be able to fully focus on generating new ideas and exploring business development opportunities, rather than getting bogged down in constant approvals and searching for up-to-date layout versions.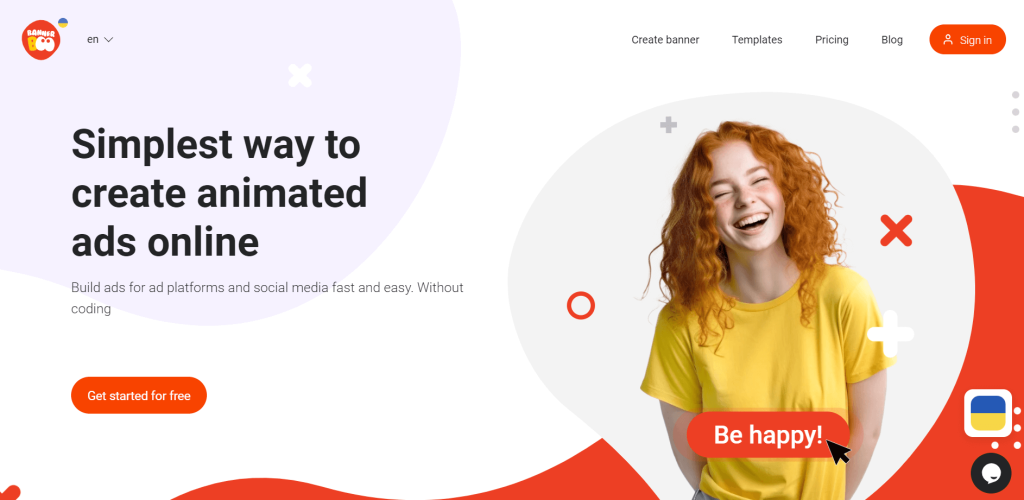 Frequently asked questions
What is a creative management platform(CMP)?
CMP is a software solution, which helps companies manage creative assets and optimize workflow. They can solve a number of tasks: organization of resources, collaboration within a team, version control and management of marketing campaigns.
What are the different types of CMP?
We recommend choosing among:
cloud CMP;

local CMPs;

universal CMP;

specialized CMP.
Each type has its own unique functions and advantages to meet specific business needs.
Which features has cloud CMP?
Cloud CMPs provide availability, scalability, collaborative workflows, asset management, version control, and real-time updates. They allow users to access their workspace from anywhere they have an internet connection.
Which advantages has local CMP?
Local CMPs provide:
high data security;

wide functionality of settings;

integration with available systems;

offline access for each team member;

high productivity.
They give brands more control over creative and workflows.
What features do universal CMPs have?
Versatile CMPs provide end-to-end creative management, omnichannel campaign management, analytics and reporting capabilities, workflow automation, and integration with third-party resources. It is a comprehensive solution for managing creative processes on one platform in one place.
>What are specialized CMPs?
Specialized CMPs focus on specific areas of creative management:
management of materials: videos, photos and graphic elements;

dynamic creative optimization;

support for localization and translation into different languages;

compliance with rules and requirements of business processes;

possibilities of interactive and VR content.
How can companies choose the right CMP for their needs?
To start, it's important to assess your specific needs, take budget and resources into account, evaluate scalability and future requirements, review customer feedback and conduct research. Additionally, look for demos or trial periods for various CMPs. This evaluation process will help you select the CMP that aligns best with your business requirements.
How can CMPs benefit business?
The Contribution of CMP in business development is hard to overestimate!
Among the main advantages:
automation of creative work processes;

improved cooperation within the team;

compliance with brand rules and development strategy;

personalized creative design;

data-driven statistics and ongoing workflow.
Can CMP be integrated with other marketing tools?
Sure!
For example, we at BannerBoo offer integration with other marketing tools and platforms:
content management systems (CMS);

marketing automation software;

publication in social and advertising networks;

data analysis and analytics tools.
Are there industry-specific CMPs?
Yes, some CMPs specialize in serving certain industries or verticals, offering features tailored to unique needs. These can be CMPs for commerce, healthcare, the financial sector, advertising agencies, content creation studios, etc.